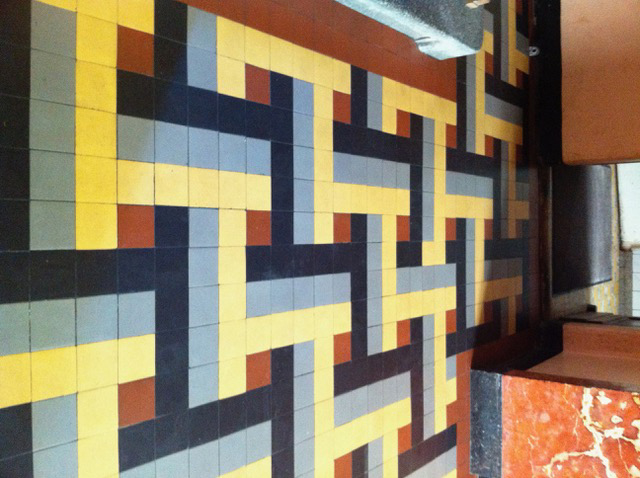 "My vocabulary did this to me", 
        murmured the poet Jack Spicer before exhaling.
Mosaïque des Lexiques is a monthly public event scheduled for the first Friday of every month.  
This lively revue is designed to bring together varying numbers of contributors to mix jargons, compare lexicons and languages, multiply addresses. It tries to point out what, in the use of words, connects, differentiates, separates, brings together, rejects.
The order of the day could successively include a poem, a film, a talk, a group reading, structured or impromptu conversations, a gesture, a multilingual debate, statistics, slogans, a slam, a simultaneous translation, a conjugation exercise, a speech in sign language and so on and so forth.
Supposed specialists and so-called amateurs will take turns to translate (from one language to another or even French to French), transcribe, interpret.
In short, we'll chat, translate, sing, dance and welcome in the new month each time round.
The event one of the Mosaïque des Lexiques, entitled "choosing your words" was scheduled for Friday 1st February 2019 at 8:00 pm and closed with a dance.
The event two of the Mosaïque des Lexiques, entitled "how I am speaking" is scheduled for Friday 1st March 2019 at 8:00 pm and will probably close with a dance.
CALENDAR
________________

The first Friday of February falls this year on February 1st
The first Friday of March falls this year on March 1st
The first Friday of April falls this year on April 5th
The first Friday of May falls this year on May 3rd
The first Friday of June falls this year on June 7th
The first Friday of July falls this year on July 5th
the first Friday of August will be holiday for summer vacation
The first Friday of September falls this year on September 6th
The first Friday of October falls this year on October 4th
The first Friday of November falls this year on November 1st
The first Friday of December falls this year on December 6th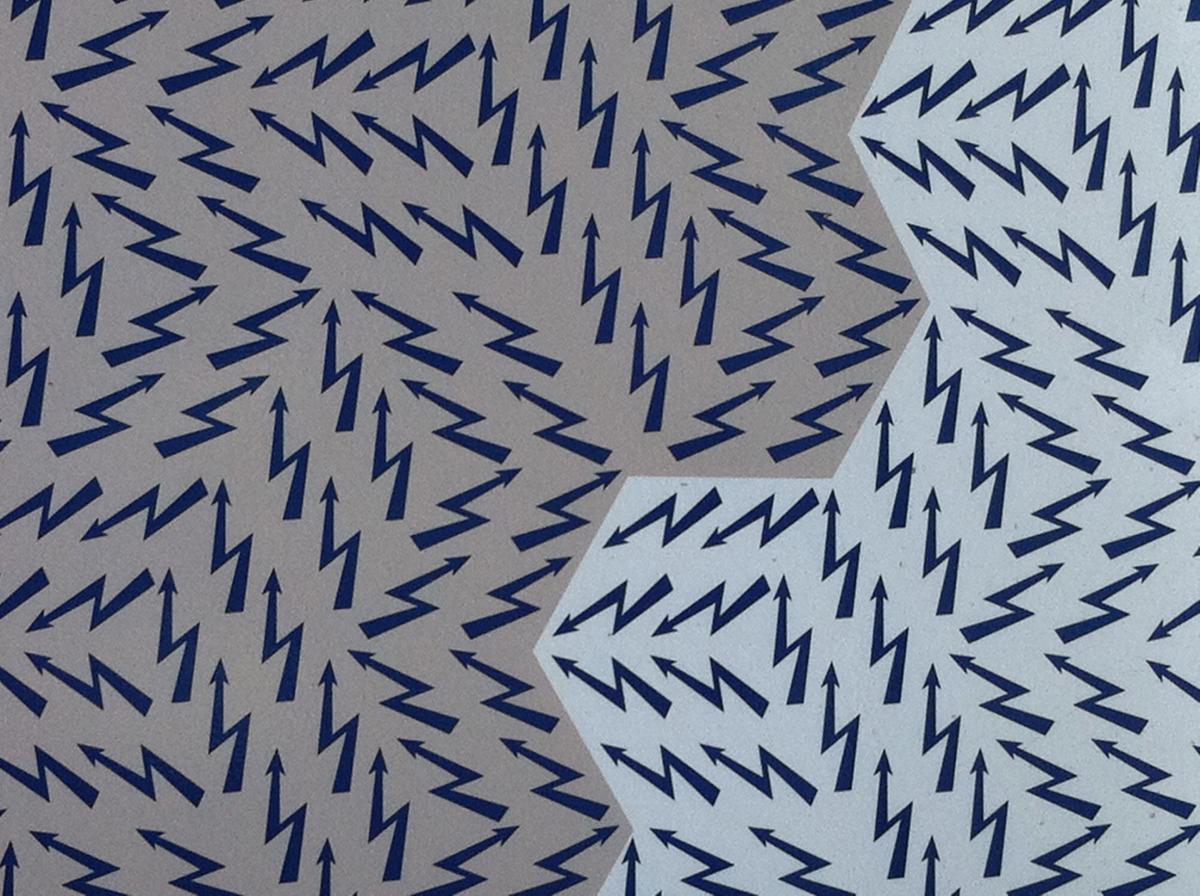 images / © Grand Magasin