Tuesday 3 July 2018,

19h00

»

22h30
Sylvan Screen
Sylvan Screen
Tuesday 3rd July 2018, 7 p.m. 
As part of their exhibition Circumference of the (Common) Birds, Silvia Maglioni and Graeme Thomson offer a visual and sonic immersion in the forest as a potential space of cinema.
Place of all fantasies, the forest feeds the cinematographic imagination since the early days of cinema. Sylvan Screen offers a sound and visual immersion in some cinematic forests: those that are places of refuge and revelation, those still proving to be a community of possibilities bringing together humans and non-humans.
This evening is organized with Teresa Castro, lecturer in Film Studies at Sorbonne Nouvelle - Paris 3, writer and researcher.
It will end with a potlatch dinner, where everybody is invited to bring something to eat and/or to drink to share.
------------
Entrée libre sur réservation 
à reservation@leslaboratoires.org ou au 01 53 56 15 90 
------------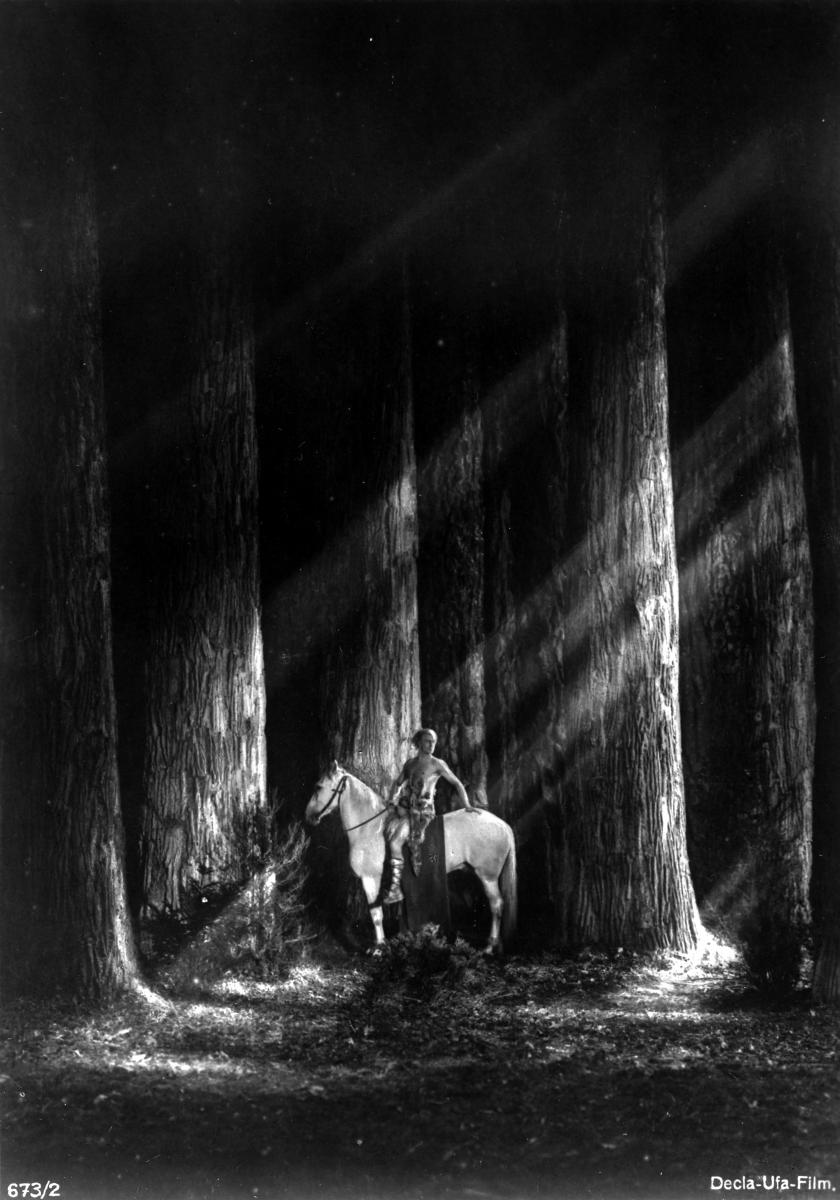 Die Nibelungen by Fritz Lang, 1924 - mute film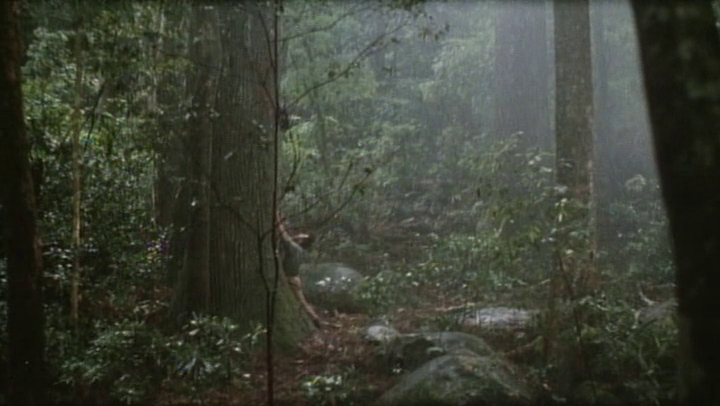 Les feux de Himatsuri by Mitsuo Yanagimachi, 1985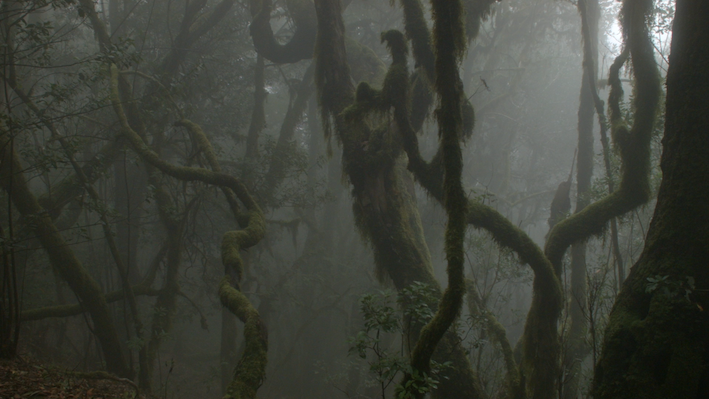 Silvia Maglioni & Graeme Thomson, Circumference of the (common) birds, 2018, courtesy the artists
Tuesday 3rd July 2018, 7 p.m.