Un institut métaphorique / Public work session
Friday 28th October 2016, 7 p.m.
Un institut métaphorique / public work session
Friday 28th October 2016, at 7 p.m.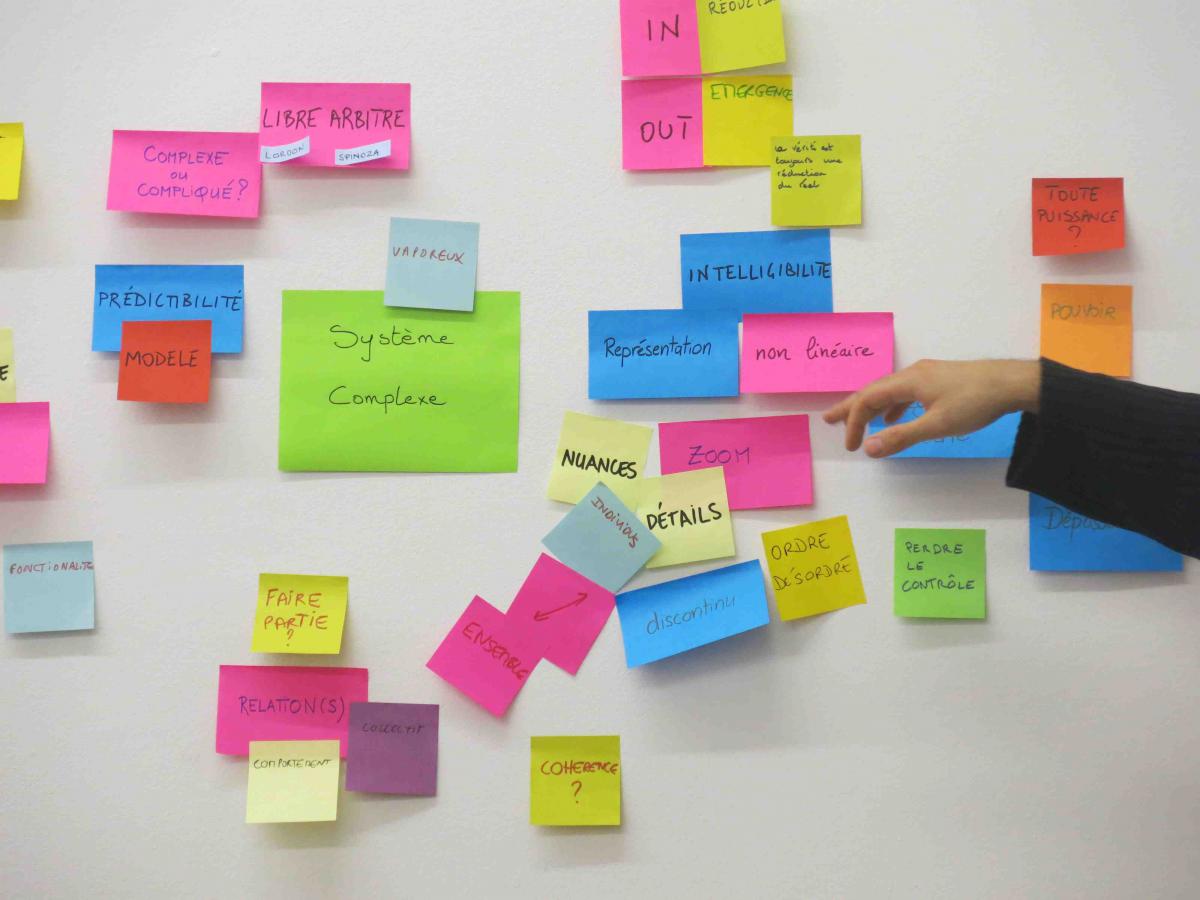 After this workshop, UIM invites to a public work session open to all.
It is difficult to announce what will be done on this occation, because its shape will result from the meeting week.
It will be a moment for the participants to share the tools and matter materials that have emerged at the crossroads of practices and disciplines. Together and with those presents, we will deploy the questions and tools that UIM unearthed around this notion of complex systems.
Thus, there will be no expert or expertise, but a proposal to feed together, from our respective places, reflections on our ways of being together, collaborate, create forms and knowledge.

----------------
FREE ENTRANCE ON RESERVATION
at reservation@leslaboratoires.org or 01 53 56 15 90
----------------