Saturday 9 February 2019, 3:00 p.m.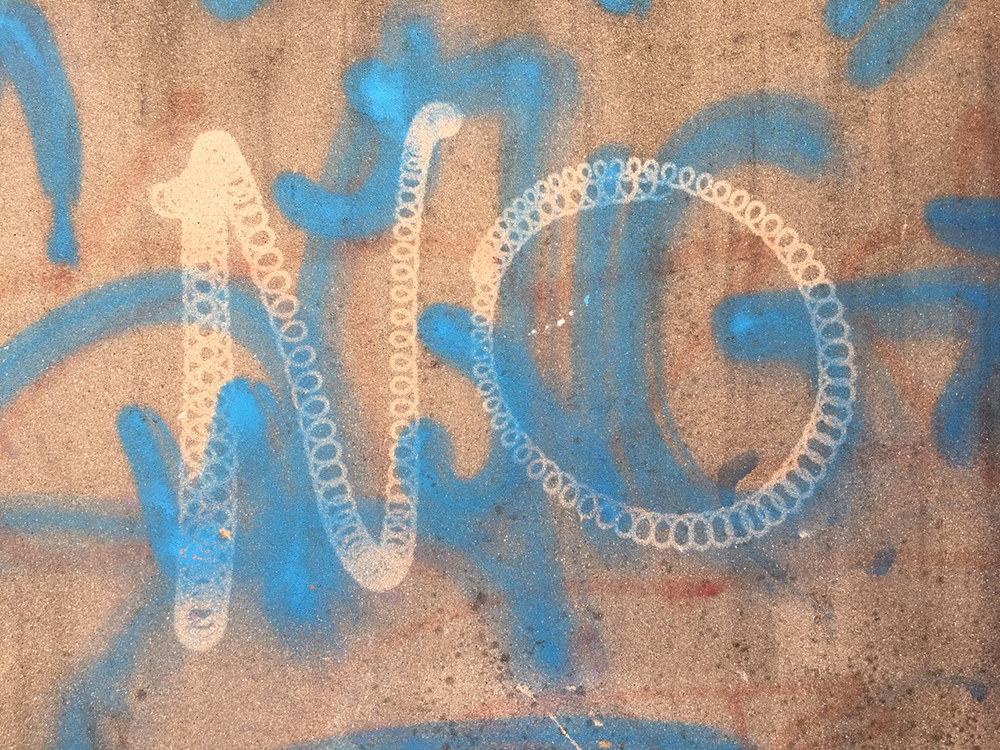 By way of openers, on Saturday 9 February 2019 at 3:00 p.m. the Michel Dector & Michel Dupuy duo will be heading a guided tour of the Quatre-chemins neighbourhood:
We'll go together from Les Laboratoires to the town centre. It'll be cold, for sure. So we'll quicken our pace between stops. But we'll linger over small things: the still visible traces of some violent incident, a graffito, junked stuff, an infill site. We'll take our time at the Temps de Lire bookshop. We'll make our way through the enigmas of the streets. We'll interweave silence and speech in this "harsh and tender" town of Aubervilliers.
 
Free event open to who wants
Booking requested online
Information by phone 01 53 56 15 90 / 
or email info@leslaboratoires.org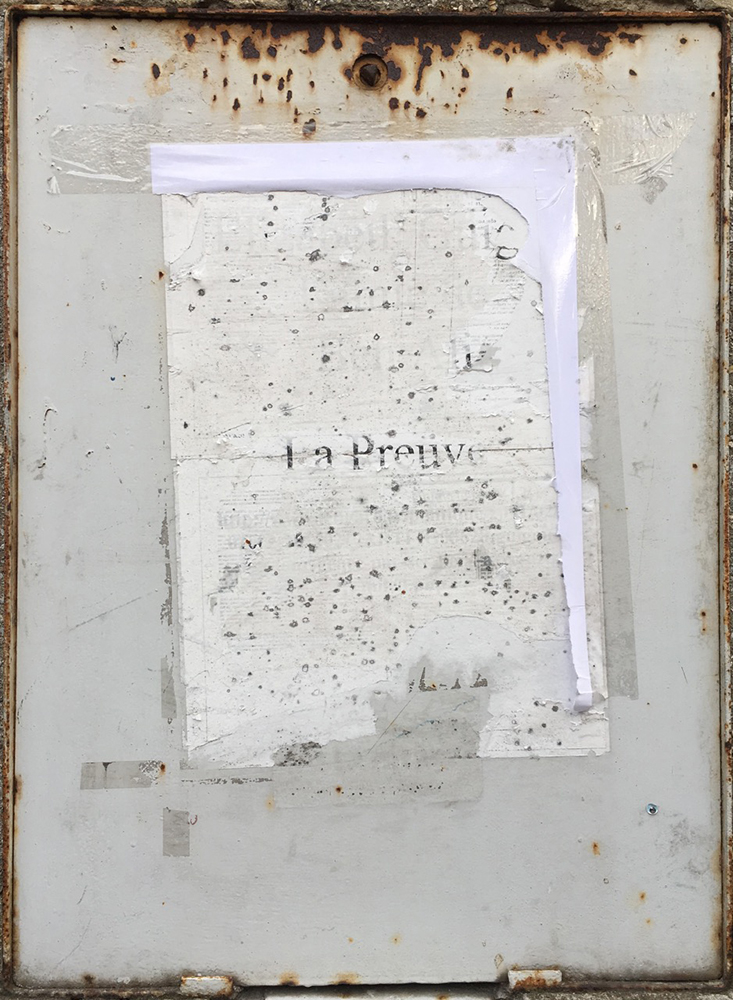 images  _  D&D libres de droits