Affinités des sols . Soil Affinities / rendez-vous #5
Samedi 8 décembre 2018, à 16h
Projection du film Lettre paysanne (1975) de Safi Faye
followed by the finishing of the exhibition with Uriel Orlow
In a little village inhabited by farmer/breeders in Senegal there live Ngor and Coumba. For two years now Ngor wants to marry Coumba. And again this year, the harvest has been bad…..insufficient and irregular rain. Yet groundnut, a colonial crop and the only marketable one, is harvested only once a year.
A film in the form of a letter is addressed to Africans and spectators about daily life and work at Fadjal, a community of farmer/breeders.
Lettre paysanne (Kaddu beykat)
With Assane Faye and Maguette Guève
Senegal (1975) / 95min
Images : Patrick Fabry
Chief Editor : Andrée Davanture
Assistant Editor : Marie-Christine Rougerie
Director and Producer : Safi Faye
Safi Faye, born in Dakar in 1943, is a documentary film Director, anthropologist, ethnologist and a Senegalese feminist.
While teaching in Dakar in 1966 she meets Jean Rouch who gives her a part in Petit à Petit (1969), in which she plays the humorous role of a Senegalese courtesan. She then leaves for Paris where she studies ethnology at the EHESS. She directs her first short film in 1972, La Passante, followed by a documentary, Kaddu Beykat (Lettre Paysanne), about economic difficulties in Senegal. From 1972 to 1974 she studies film at the Ecole Louis-Lumière and in 1976 at the EPHE defends a thesis on the religion of the Sérères, a people of Western Africa to which she belongs. Between 1979 and 1982 she works for television. After making many documentaries on work conditions and the status of women (Selbé, Tesito), in 1996 she makes her first fictional feature film, Mossane, the story of an adolescent who refuses an arranged mariage by her parents. In 1998 The Festival International de Films de Femmes de Créteil ( The International Woman Film Festival of Créteil) gives her a retrospective. Famous for her documentaries, Safi Faye is also the first black African film Director. She has opened the way for numerous other women like Rose Bekale (Gabon), Aminata Ouedraogo (Burkina Faso), or Yanba Léonie (Central Africa).
--------------
Free entrance, booking requested 
at reservation@leslaboratoires.org 
--------------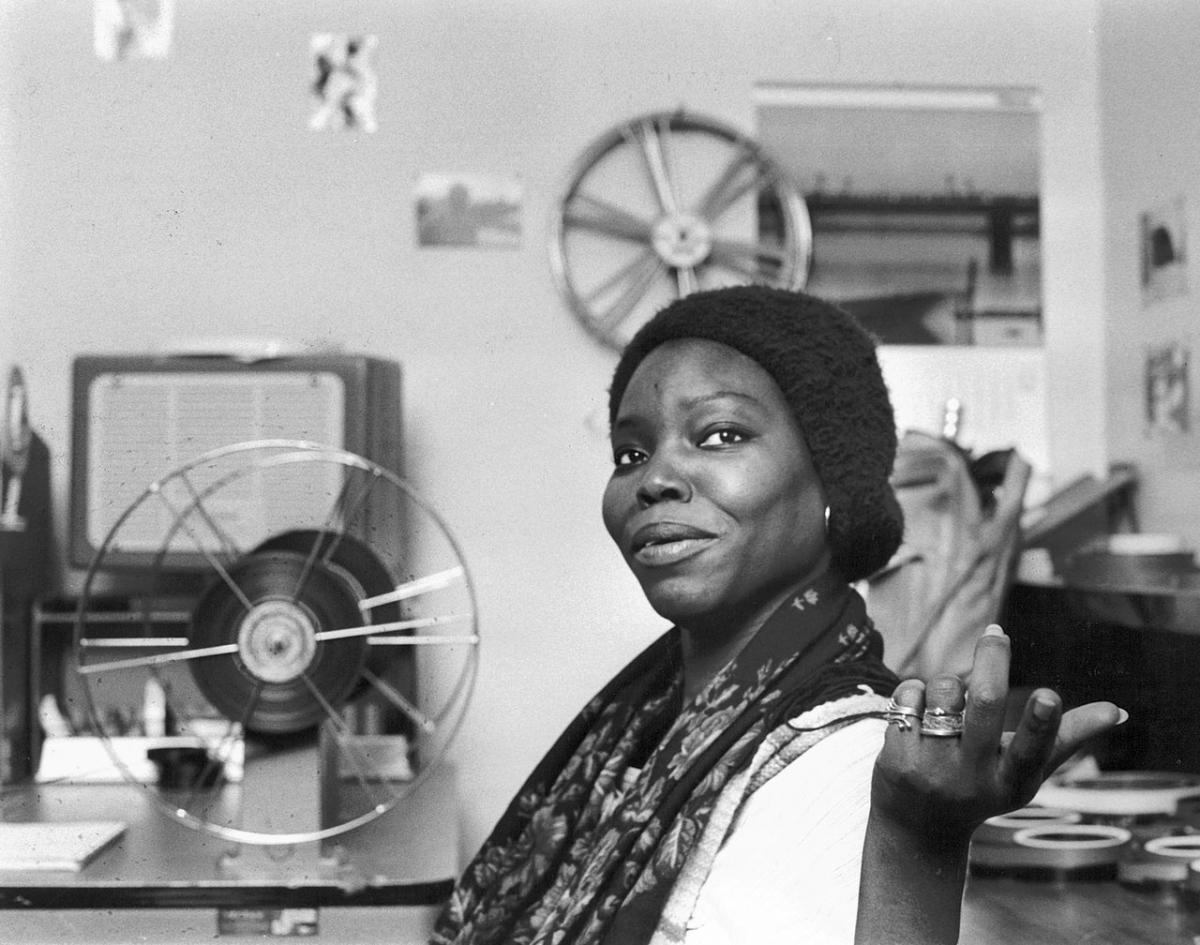 Portrait of Safi Faye - all rights reserved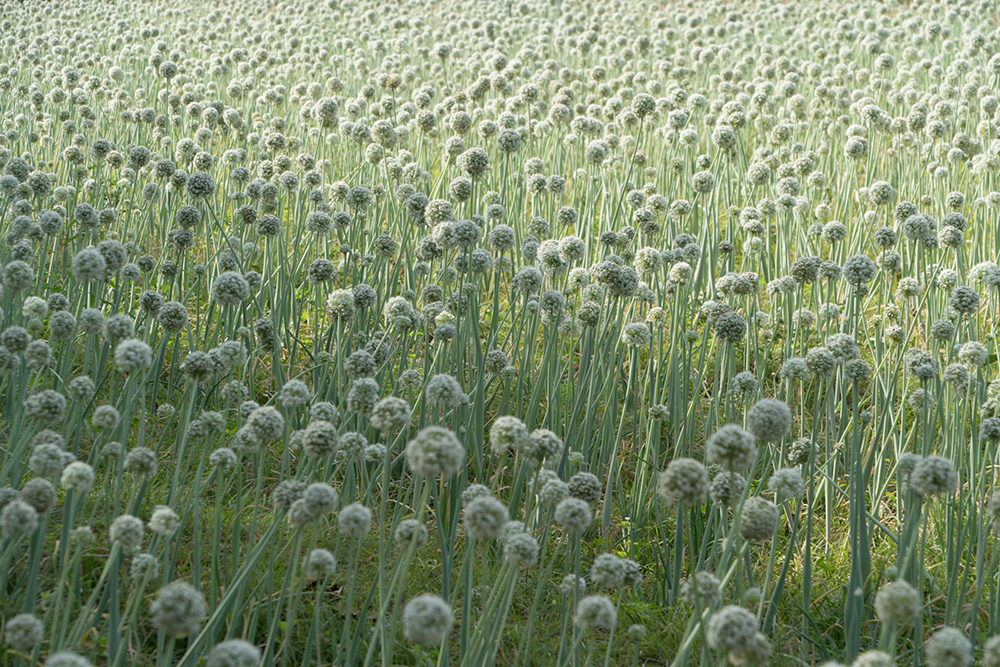 Soil Affinities (field of onion flowers poducing local seeds, Somankidi Coura, Mali), 2018  © Uriel Orlow
__________________
Screening organised with the participation of the Cinémathèque Afrique of the French Institute