Uriel Orlow continues his exploration of the intersections between colonial history and plant species with specific territories. These silent witnesses, known as plants, reveal a history that has evolved at both local and global levels, following migratory flows, the movements of human and vegetable populations, and the historical, social, economic and political trajectories at the origin of the agricultural landscapes of today.
Affinités des sols . Soils Affinities looks back to the vegetable-growing days of Aubervilliers before it gave up its land to the industrial revolution, and the 1885 Berlin conference paved the way for some of Europe's agricultural production to be transferred to Africa. Crops once produced in Aubervilliers were relocated to Mali and Senegal and are now sold in the city of Aubervilliers's Chinese and Pakistani grocery stores and consumed by the local population, many of whom have also taken the path of migration from their countries of origin to France and Aubervilliers.
Based on this dynamic of plants as both political and economic agents, Uriel Orlow has organised two days of meetings and talks, the first of which, Les plantes nous parlent d'Aubervilliers ('What plants tell us about Aubervilliers'), will explore the local axis; the second, Micropolitiques des plantes ('The Micropolitics of Plants'), will look at the post-colonial aspect.
Ce premier temps de rencontres publiques s'inscrit en amont d'une exposition monographique prévue à l'automne prochain aux Laboratoires.


What plants tell us about Aubervilliers
Saturday 12 May 2018, 2:00 pm – 7:00 pm
With Jean-Charles Teulier (botanist), Bernadette Lizet (ethnobotanist / ethnobiologist), Léonard Nguyen Van Thé (gardener), Véronique Desanlis (ethnobotaniste), Ariane Leblanc (coordinator of La Semeuse) and Uriel Orlow (artist)
Botanical ramble through the city of Aubervilliers with Jean-Charles Teulier at 2pm followed by a Meeting at La Ferme Mazier at 4pm
Ferme Mazier - 70 rue Heurtault - 93300 Aubervilliers
The number of places for the walk is limited to 20 people 
and only 50 people can attend the meeting at La Ferme Mazier
RESERVATION IS THEREFORE NECESSARY at reservation@leslaboratoires.org or by telephone: 00 33 (0)1 53 56 15 90
The Micropolitics of Plants
Saturday 19 May 2018, 2:00 pm

With Serge Volper (author of Une Histoire des plantes coloniales), François Vergès (political scientist), Bouba Touré (writer, photographer and co-founder of the Coopérative de Samandiki Coura), Raphaël Grisey (artist), Shela Sheikh (theorist in postcolonial studies), Ros Gray (art theory specialist) and Uriel Orlow (artist).
This meeting will take place at Les Laboratoires d'Aubervilliers and will be followed by a meal.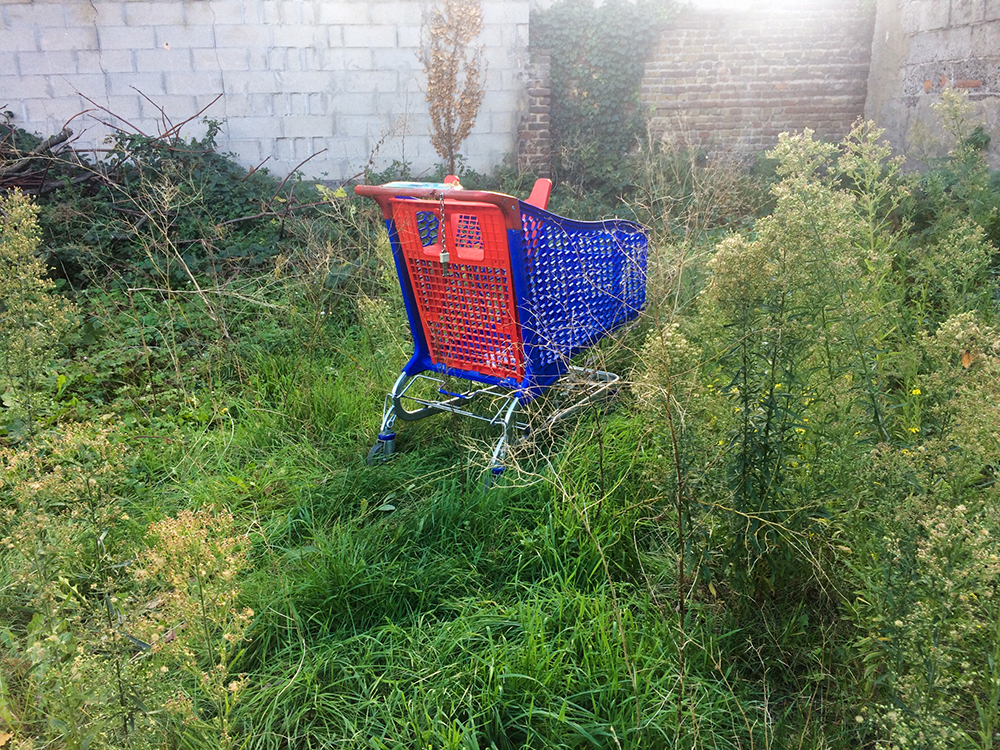 Wilderness in Aubervilliers, autumn 2017 - © Uriel Orlow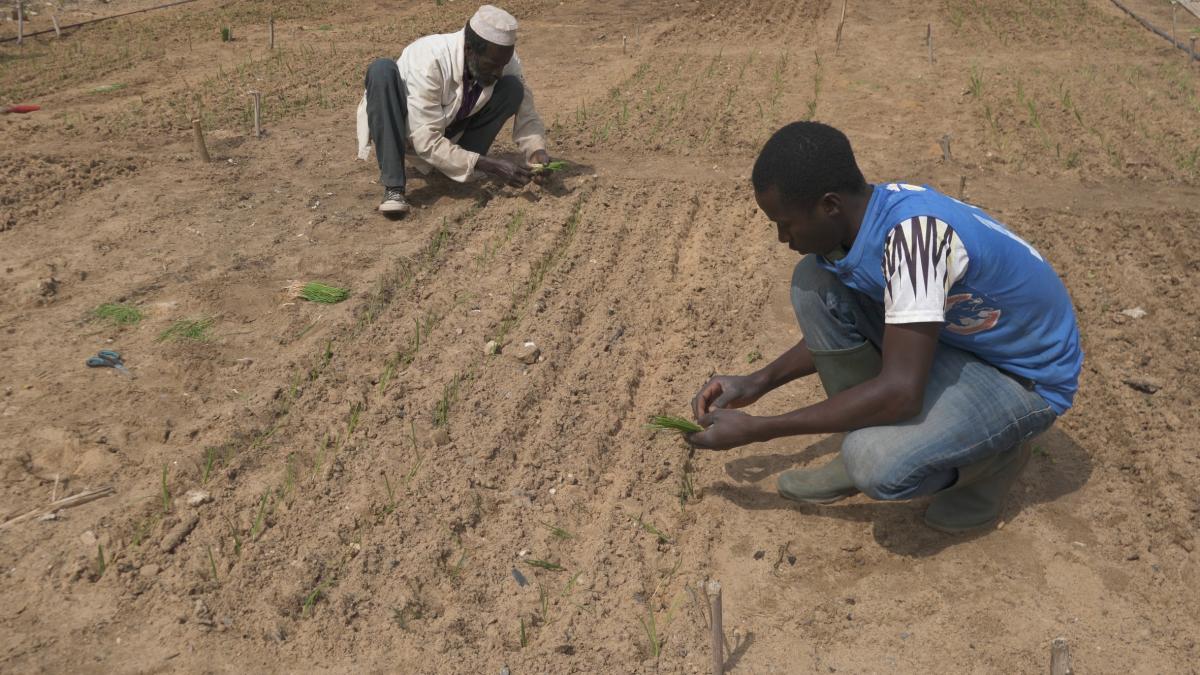 Onion variety trials, ISRA, Dakar (former french colonial test garden), spring 2018 © Uriel Orlow