What plants tell us about Aubervilliers
Saturday 12 May 2018, 2:00 pm and 4:00 pm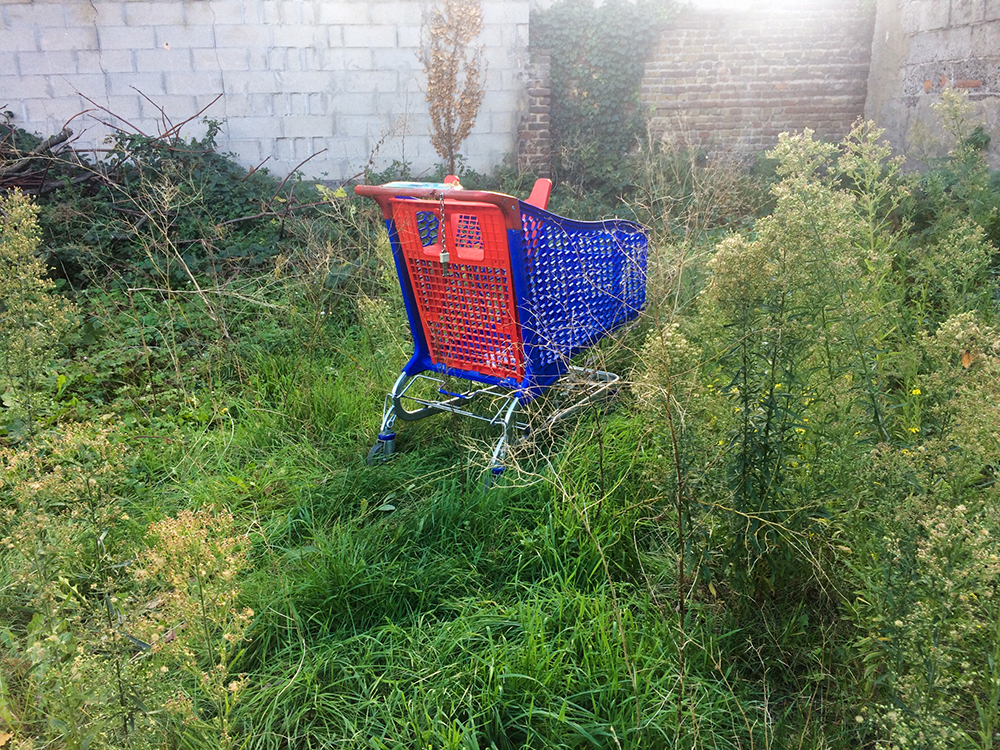 Wilderness in Aubervilliers, autumn 2017 - © Uriel Orlow
What plants tell us about Aubervilliers
Les plantes nous parlent d'Aubervilliers


Ramble followed by a meeting
Saturday 12 May 2018, 2:00 pm – 7:00 pm

With Jean-Charles Teulier (botanist), Bernadette Lizet (ethnobotanist / ethnobiologist), Léonard Nguyen Van Thé (gardener), Véronique Desanlis (ethnobotanist), Ariane Leblanc (coordinator of La Semeuse) and Uriel Orlow (artist)
Botanical ramble through the city of Aubervilliers with Jean-Charles Teulier - Meet at 1:45 pm. Ramble begins at 2:00pm
(Rendez-vous point to be confirmed)
Meeting at La Ferme Mazier at 4:00 pm
Ferme Mazier - 70 rue Heurtault - 93300 Aubervilliers
----------
The number of places for the walk is limited to 20 people
and only 50 people can attend the meeting at La Ferme Mazier
RESERVATION IS THEREFORE NECESSARY at reservation@leslaboratoires.org or by phone 01 53 56 15 90

----------
This meeting will take place at the Ferme Mazier, a vegetable nursery which is the last remaining farm on the Plaine des Vertus. Historically, Aubervilliers was a rural area that supplied Paris with fruit and vegetables. Aubervilliers specialities were leeks, cabbages and straw-yellow onions, a variety created in Aubervilliers.
What remains today of this market gardening past, apart from the street names in the city?
To begin the day, a guided walk, led by botanist and researcher Jean Charles Teulier, will let the descendants of those vegetables that push up on the wasteland and pavements of the city do the talking, along with stories and anecdotes throughout the visit.
A talk will follow at La ferme Mazier with Bernadette Lizet on the archives of Paul Jovet, an Albertivillarian resident and botanist in the 1950s, and with Leonard Nguyen Van Thé, a specialist in the subject of soils in urban areas; ethnobotanist Véronique Desanlis and Ariane Leblanc, coordinator of the La Semeuse project, will examine our relationship with wild flora in the nooks and crannies of the city.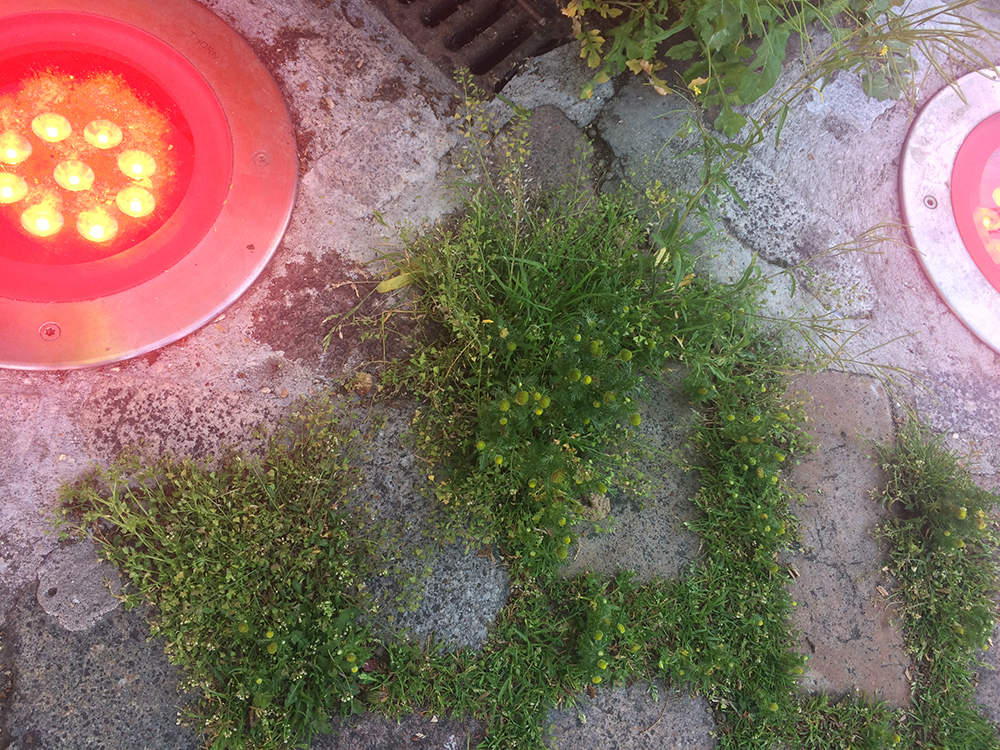 Images _ Wilderness in Aubervilliers, autumn 2017 - © Uriel Orlow
_____________________
For the event at the Ferme Mazier, this project is kindly supported by the City of Aubervilliers, via the Direction des Affaires Culturelles.