The Micropolitics of Plants
Saturday 19 May 2018, 2:00 pm
The Micropolitics of Plants
Micropolitiques des plantes
Meeting at the Laboratoires d'Aubervilliers followed by a meal
Saturday 19 May 2018, 2:00 pm
With Serge Volper (author of Une Histoire des plantes coloniales), François Vergès (political scientist), Bouba Touré (writer, photographer and co-founder of the Coopérative de Samandiki Coura), Raphaël Grisey (artist), Shela Sheikh (theorist in postcolonial studies), Ros Gray (art theory specialist) and Uriel Orlow (artist).

This second meeting organized at Les Laboratoires d'Aubervilliers will examine the structural arrangements and subjective processes that result from moving plants, from the perspective of the colonial and post-colonial contexts of their relocation.
Through the prism of the economic philosophy of plants, the internationalization of cultivation generates a social and economic division of soil and labour.
Serge Volper, author of Une histoire des plantes coloniales, and director of the library of tropical agronomy, will speak to us about French colonial agriculture, while political scientist Françoise Vergès will take the point of view of the banana to speak to us about global geo-political and economic conflicts. Bouba Touré, writer, photographer and co-founder of the Somankidi Coura Cooperative, along with artist Raphaël Grisey, will describe how the Cooperative was founded in 1977 in Mali while he was immigrant worker in France. They will present the book they wrote together. Finally, Shela Sheikh and Ros Gray will present the latest edition of the journal Third Text which deals with the history of agricultural land and conflicts relating to it.
-----------
Free admission. Reservation at
reservation@leslaboratoires.org or 01 53 56 15 90
-----------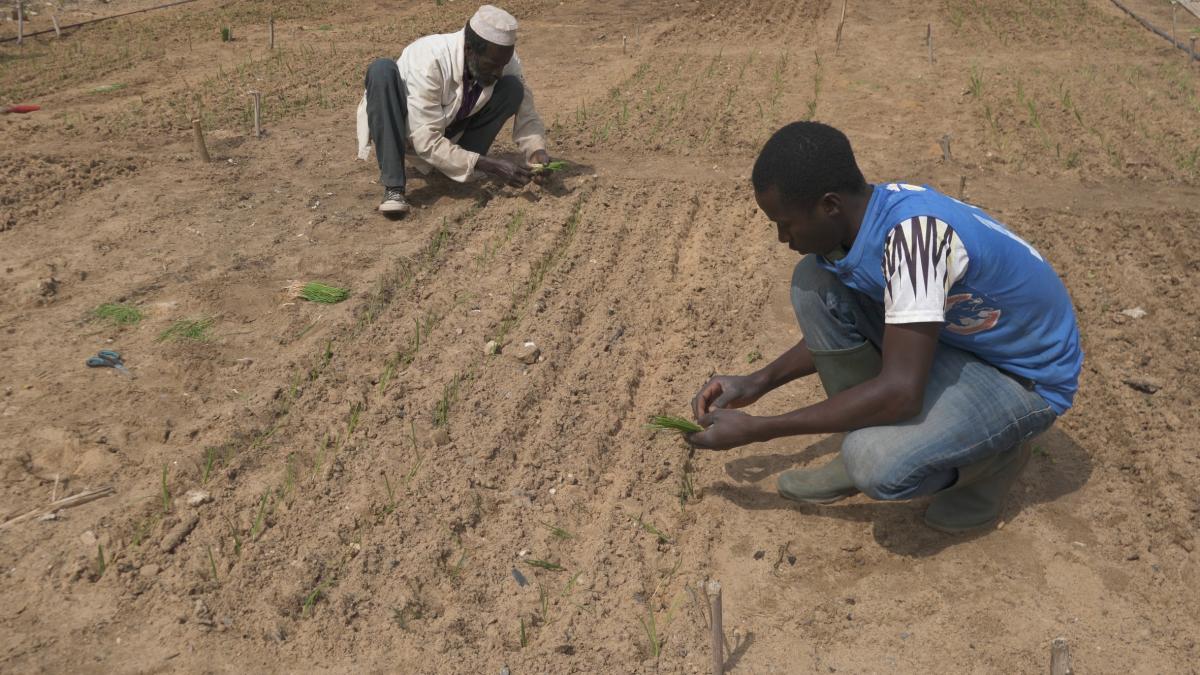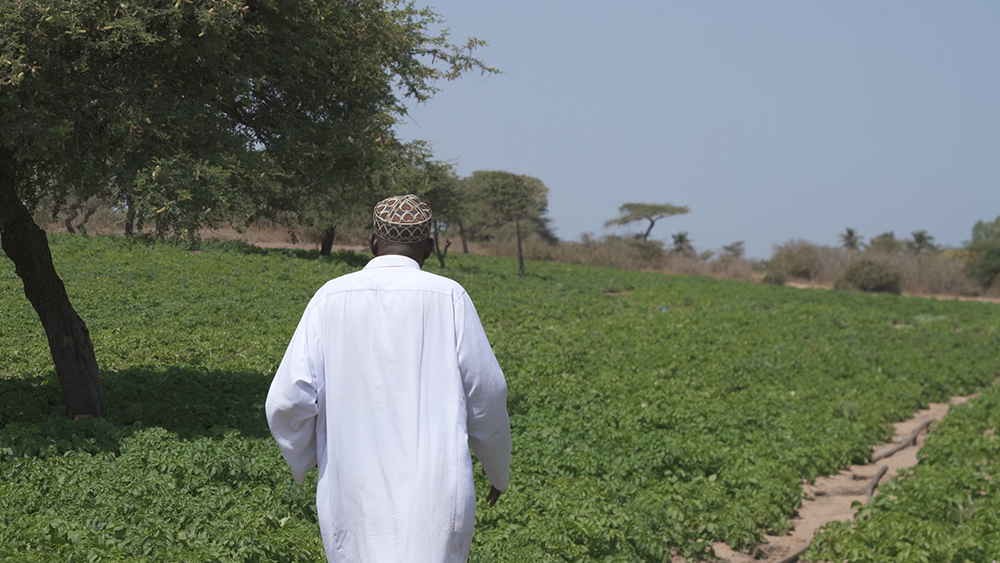 Images _ Onion variety trials, ISRA, Dakar (former french colonial test garden), spring 2018 © Uriel Orlow