CENTRE FOR LANGUAGE UNLEARNING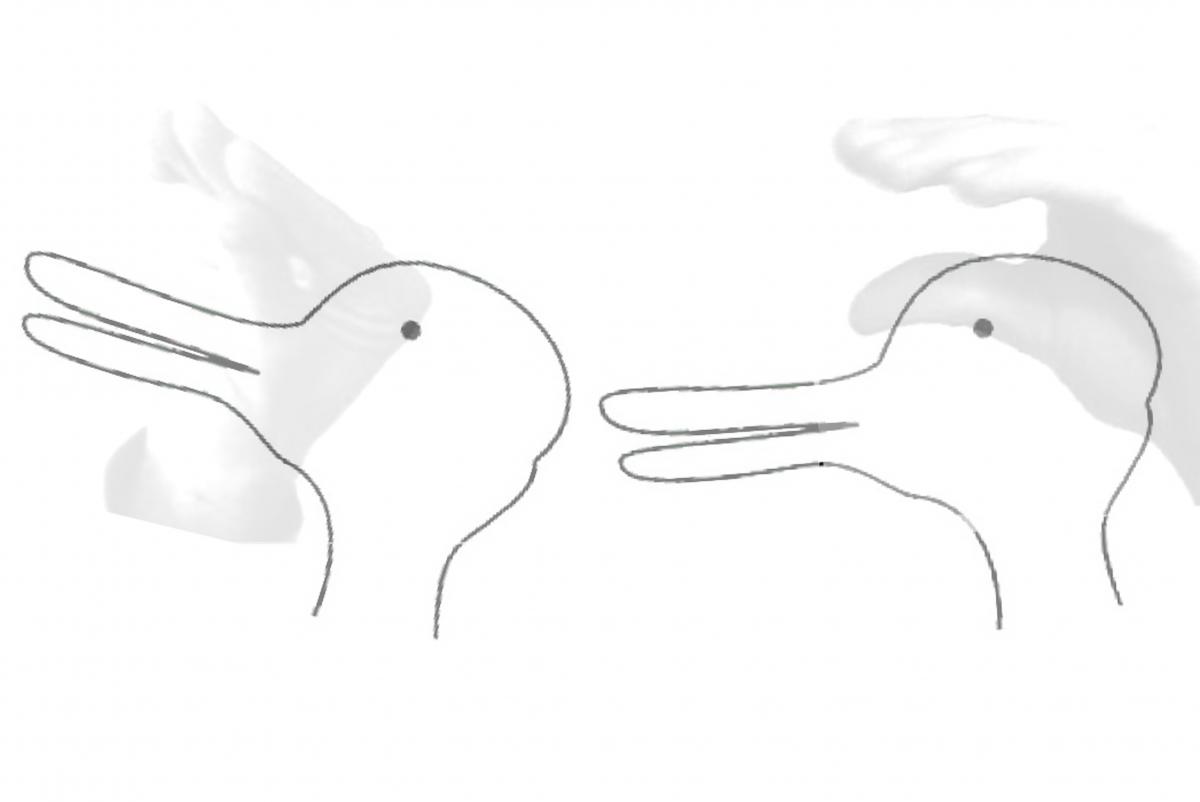 Silvia Maglioni & Graeme Thomson, To face the turn away, 2016
 

Combining a study group, collective readings and screenings with an evolving programme of activities and exercises, the Centre for Language Unlearning is a platform for renegotiating our everyday rapport with the language/languages we use and that make use of us.
Opening as part of Silvia Maglioni & Graeme Thomson's common infra/ctions, it will also include a video channel (the l'anguish channel) installed at Les Laboratoires d'Aubervilliers as a further resource for reflection and discussion.
As playful as they are serious, the activities, suspensions and inertias of the Centre will attempt to allow us to gain some distance from both our 'mother' tongues and the specialised languages that together form a considerable part of our subjectivities and constitute their principle modes of expression and daily interaction. We shall try to consider the components and structures of these from the outside, not in terms of a specious objective reality but as an observable process (in which we are nonetheless involved) of the constitution and destitution of meaning and affect.
One aim of the Centre will be to partly "unlearn" the automatisms of relation to one's tongue(s) and to "undo" the mechanisms that guarantee its  communicative efficacy. Drawing upon resources from a wide range of fields including literature, cinema, philosophy, post-colonial theory, psychotherapy, neurolinguistics, contemporary art and music, the Centre will develop strategies and techniques of unlearning and partial withdrawal from communication and test their limits. At the same time it will conduct research into such matters as the hegemonic power of "major" languages, the uses and contaminative effects of "minor" languages and literatures, the non-negotiable discourse(s) of poetry, the potentials of living-dead languages, the language of birds...
Already inhabiting a border zone, the Centre is a nomadic platform that will travel and continue to unlearn from its movements in space and time.
Opening of the Centre for Language Unlearning
Friday 14th October 2016 at 8 pm
Electronic-lecture, presentation of research in progress and cocktails
With Igor Casas, signal interpreter
Extract of the Opening Address, which has inaugurated the Centre for Language Unlearning at Les Laboratoires d'Aubervilliers
UNLEARNING 1: Chœur in situ
Friday 21st October 2016, from 3 pm to 6.30 pm
With Natasha Muslera, composer and musician
Workshop (booking required)
UNLEARNING 2: Unlearn your Privilege talking to the Disappeared
Saturday 17th December 2016, 4 p.m.
Reading, cooking and commoning
With Jesal Kapadia, artist and activist
(details to come)


////////////////////////////////

For more information about RECHERCHE IN PROGRESS

Furthermore, during their residency at Les Laboratoires d'Aubervilliers, Silvia Maglioni and Graeme Thomson attended the International Mother Language Day organized by the City of Aubervilliers in February 2016. From what they recorded that day, they realized a sound piece, Lullabye to Language, currently broadcasted by radio DUUU* [Unités Radiophoniques Mobiles].



////////////////////////////////
 ____________________
With the support of CNAP / soutien à une recherche/production artistique du Centre national des arts plastiques