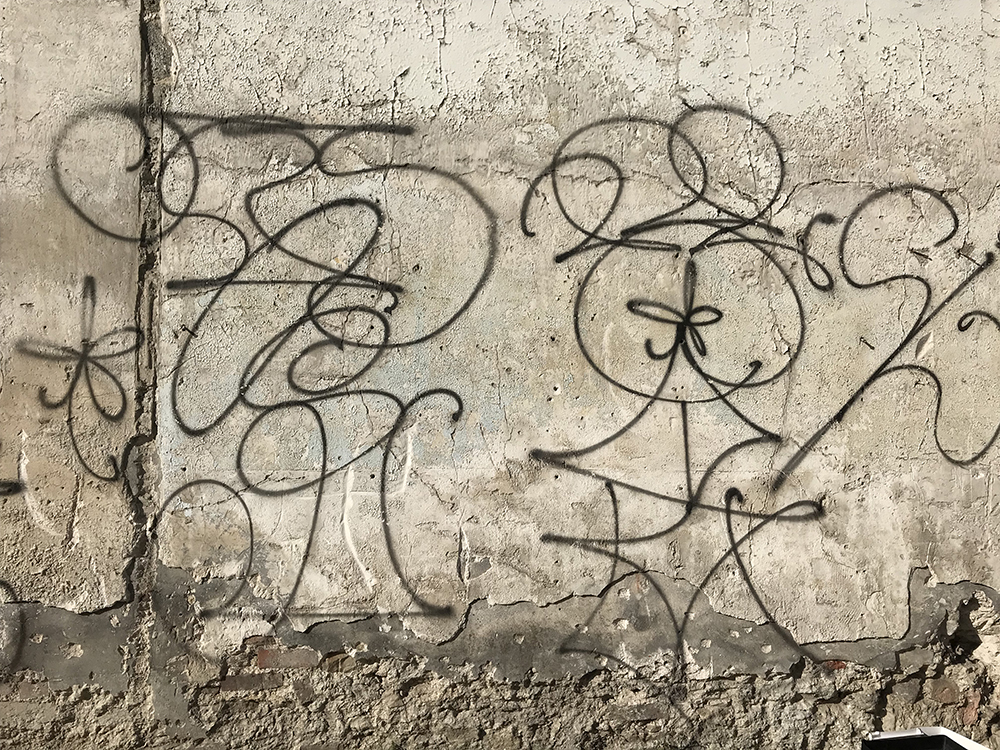 Friday 1st March 2019, at 8:00 pm
— « comment je parle » —
with 
Toufik Benrabia, Brahim Boukasse, Aimé Camara, Idder Dagali, Lahoucine Oulbaraka and Jean Michel Trehore who will read us a text written in six voices;
Gérard Lefort, writer and former editor at the Paris daily Libération, he watches the ratings of popular expressions;
Nelly Maurel, who will read conjugal scenes of "A verb in common";
Antoinette Ohannessian, a visual artist who invites this first March Vanessa Morisset, hisotrian of contemporary art and art critic, and Pascale Murtin;
Pascal Poyet, poet, editor and translator immersed in the "translation, but ..." of Shakespeare's sonnets;
and the filmed presence of Alice Diop, French author-director of documentary films;
will be also exhibited some Antoinette Ohannessian's « limites de ma conscience » and some tables of contents by David Poullard & Guillaume Rannou and screened one, two or three films by Louise Siffert.
« J'AI des amis,
  J'AI un problème,
  J'AI des lunettes,
  J'AI 48 ans,
  J'AI le droit,
  J'AI un cheval »
— Brahim Boukasse
Free Event open to who wants 
Booking requested online
Informations au 01 53 56 15 90 
Party from 9:30 pm

Party leads by Ka(ra)mi  —  dj, pianist and beatmaker, momentarily based in Paris. Her influences range from Hip Hop, R & B, ChillTrap, Future Sound and Afro Caribbean music.
Possibility of drinking and eating at Les Laboratoires (the Glauco feijoada, or its vegetarian version). Bar open from 7:00 pm.
_________________________
For the contribution of Toufik Benrabia, Brahim Boukasse, Camara Aimé, Idder Dagali, Lahoucine Oulbaraka and Jean Michel Trehore, the text was written as part of the project Mémoires de vies en création sonore coordinated by Nanterre-Amandiers in partnership with Radio- France, supported by the Préfecture de la région Ile-de-France, the Préfecture du département des Hauts-de-Seine and the Commissariat général à l'égalité des territoires (CGET).