Mon corps n'obéit plus / Yoann Thommerel
Friday 13th January 2017, at 8 p.m.

Mon corps n'obéit plus
From and by Yoann Thommerel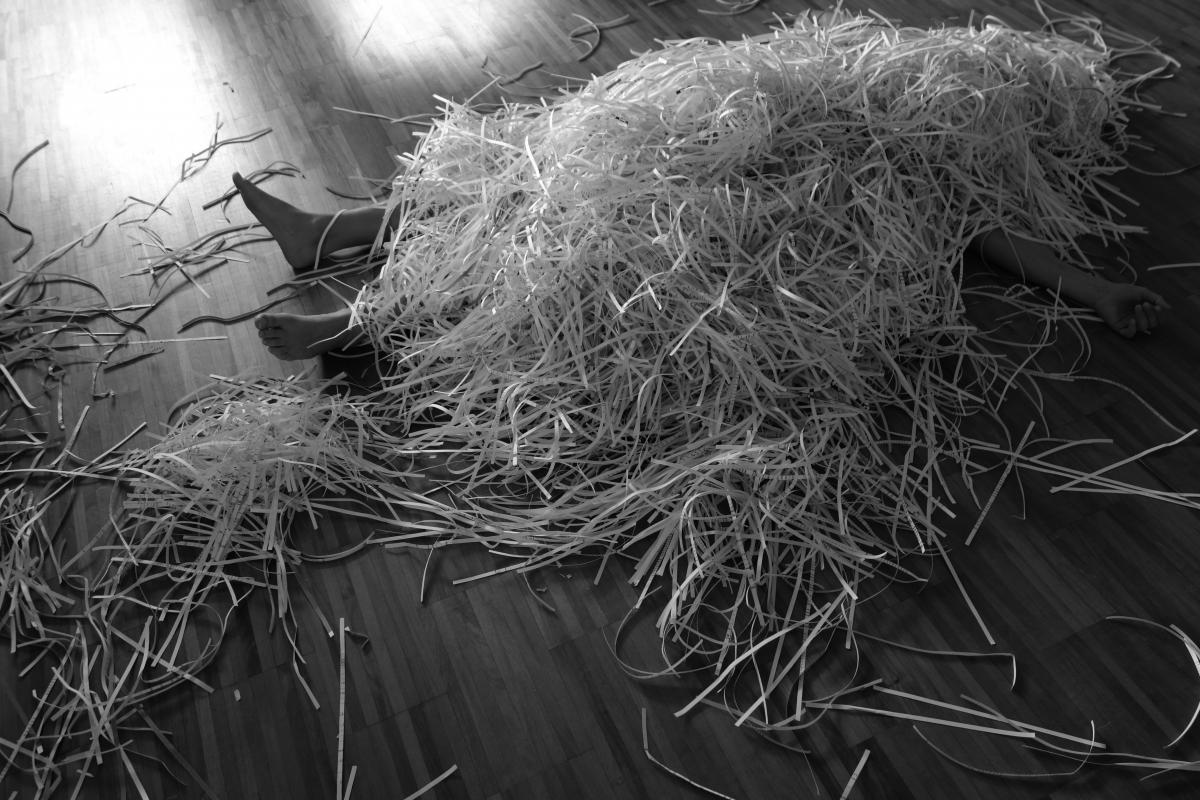 From his earliest years, Yoann Thommerel has been aware of the indocility of his body. And contrary to what those around him might have hoped, maturity has done nothing to change this. Today, his body continues to obstinately refuse to comply with certain instructions that pervade our lives, namely this one: Learn to stay in one's place and not go beyond the bounds.
Throwing himself into writing, the author has decided to pay closer attention than ever to his body. It is with his body that he writes andit is conjointly that they will be delivering this small selection of poems on excess.
"Soon my body will be a clamour, my body will be a million."

 _________________________
Concept: Yoann Thommerel / Sonia Chiambretto
Production: Groupe parallèle.
With the support of: Montevidéo, Les Laboratoires d'Aubervilliers, Panta Théâtre.
Mon corps n'obéit plus will be published in January 2017 by éditions NOUS.
_________________________
 

The performance will be preceded by a reading by Sonia Chiambretto, Yoann Thommerel ad Erwan Guignard.
In residency at Les Laboratoires d'Aubervilliers since January 2016, writers Yoann Thommerel and Sonia Chiambretto, in association with the Groupe d'information sur les Ghettos (g.i.g.), interrogate mechanisms of exclusion and withdrawal. They create and activate protocols for reflection shared with local residents, artists and researchers, mainly grounding their practice in the collective writing of questionnaires and their circulation.
This reading will be a attempt to respond to questions 45 and 46 of the "Questionnaire No.1" :
45     Do you believe in an extra-terrestrial life form?
        Which kind?
46     If you had to turn into an animal, which one would you choose?





---------------------
FREE ENTRANCE ON RESERVATION at
reservation@leslaboratoires.org or at 01 53 56 15 90
---------------------