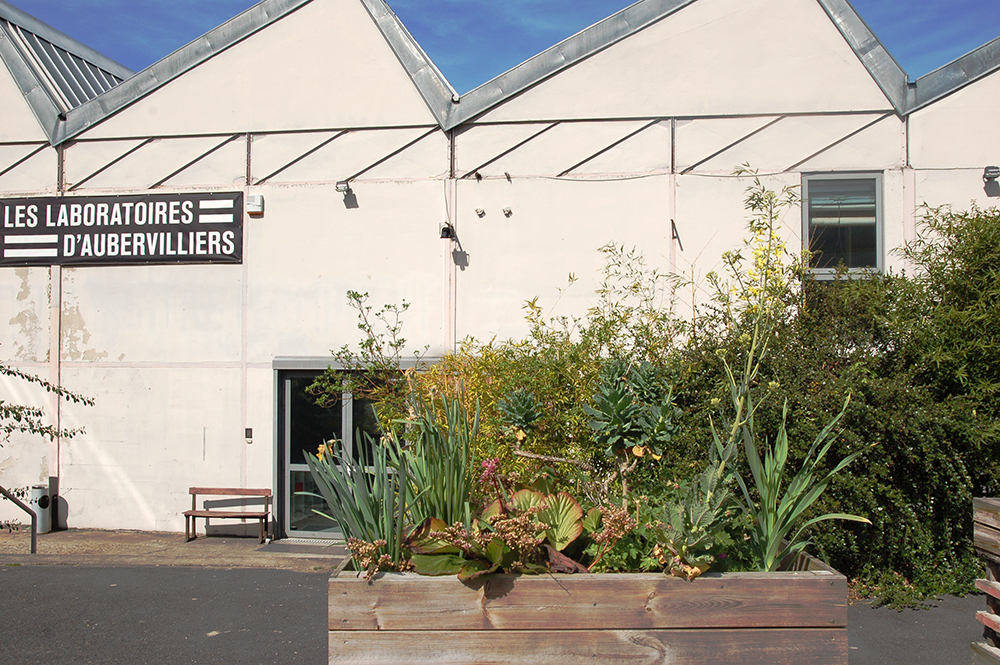 Les Laboratoires d'Aubervilliers will be opening their doors to the public as part of the Journées du Patrimoine 2016 programme, inviting the public to come and discover the work and the kinds activities that go on in this centre for artistic research and experimentation. Founded in 1994 and housed in a former ball-bearing factory, Les Laboratoires offers artist residencies and many of the unique projects developed at the centre are closely connected to the site itself or its surrounding neighbourhood and its history.
Les Laboratoires will be presenting its current and upcoming projects, including "Aubervilliers Got Talent" proposed by Czech visual artist Kateřina Šedá, who is about to begin her residency in September 2016. Her project is an invitation to local residents of Aubervilliers to take part in a special talent contest and the artist will be present both days to discuss her project with visitors.
On Saturday 17 September, Ariane Lablanc, coordinator of the La Semeuse project, a research platform for urban biodiversity, set up at Les Laboratoires in 2011 by artist Marjetica Potrč, will be inviting visitors to learn about the stakes and commitments of this ongoing project via the garden and its various ramifications (the shared gardening spaces, the setting up of a composting system and a henhouse, etc.).
During the two open-days Les Laboratoires will also be housing a small exhibition titled 1001 Plantes, Volume et espace, where visitors will be able to learn about the visual art workshops run throughout the year by Anne Balthhazard, Sylvie Napolitano and Valérie Truong of the Auberfabrik organisation as part of the La Semeuse project.


Saturday 17 and Sunday 18 September 2016
Open to the public from 2 p.m. - 6 p.m.
Hour-long visit/trail
 
Saturday 17 September 2016, 2 p.m. - 5 p.m.
Meet Kateřina Šedá, 2 - 5 p.m.
Learn about La Semeuse, 2 - 5 p.m.

 
Laboratoires d'Aubervilliers
41 rue Lécuyer
93300 Aubervilliers
Information and booking
on (+33) 1 53 56 15 90, or at reservation@leslaboratoires.org