Monday 4th February, at 8pm

This screening will be presented by the collective Perspectives Urbaines. They will offer a discussion about the movie L'Arbre, le maire et la médiathèque from Eric Rohmer.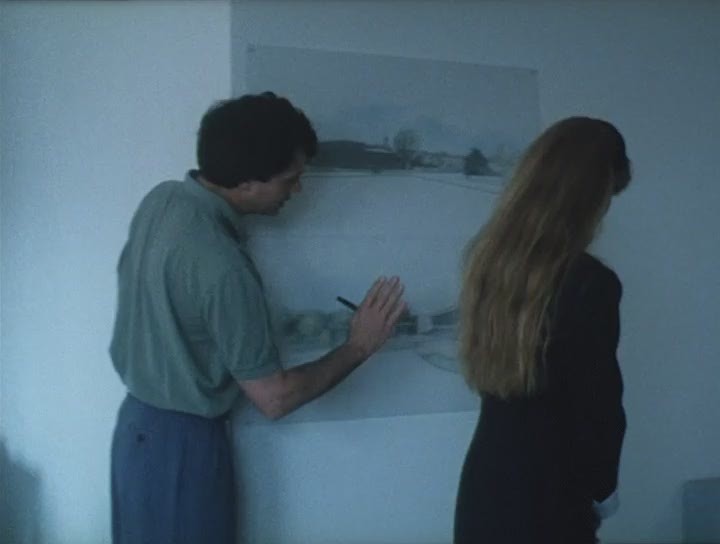 Projected movie:
L'Arbre, le maire et la médiathèque, Eric Rohmer, France, 1993, 112 minutes.
Why green spaces are open in cities and closed in rural areas? Why are city dwellers living in urban areas although they are fascinated by the countryside? In what extent are new building disfiguring the landscape? Should a city grow forever? Eric Rohmer raises issues which go beyond the mayor, the tree and the library of this French village in the 90s : he questions the aberrations that mark the development, the management and the life of our towns and villages, even now.

The collective Perspectives Urbaines focuses on exchange about the city, from all angles, for all its inhabitants. L'Arbre, le maire et la Médiathèque is a good starting point for a conversation about the adventures of an urban project supported by politic.

---------------

Free entry