Launch event of the book GRIMACES DU RÉEL
Friday 11th March 2016, 7:30


GRIMACES DU RÉEL LATIFA LAÂBISSI
Launch event of a publication co-edited by Les Laboratoires d'Aubervilliers and Les presses du réel


On the occasion of this launch party, Latifa Laâbissi invited Braquage, an experimental cinema broadcast association, to design a programme that highlights the artistic and political sources that nourish her work.
Featuring eleven unreleased experimental films, the programme developed by Sebastien Ronceray leans on the gestures circulating between the movement and the political: grimace, deletion, tumult, how to turn again and again and stand.
The key to achieving this is to commit to another person by complying oneself.
The screening will be followed by a party in the company of DJ Ben Dover  to which everyone is invited to join.
On Danse / On Politics
Screening of films selection by Sébastien Ronceray from Braquage
Approximate duration: 70 min
Tanzerische Pantominen de Valeska Gert                       
1925 / fichier numérique / n&b / muet / 3'
« Dans le numéro La Canaille, je montrais une fille qui fait le trottoir, roulant des hanches pour attirer le client puis faisant monter ce dernier... »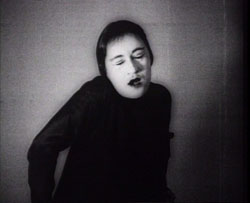 Exposed de Siegfried Fruhauf                           
2001 / 16 mm / n&b / son / 9'
« Le fait que les films de Siegfried Fruhauf possèdent un certain effet hypnotique ne peut être nié. Ils sont le théâtre de batailles de matériaux visuels. » Stefan Grissemann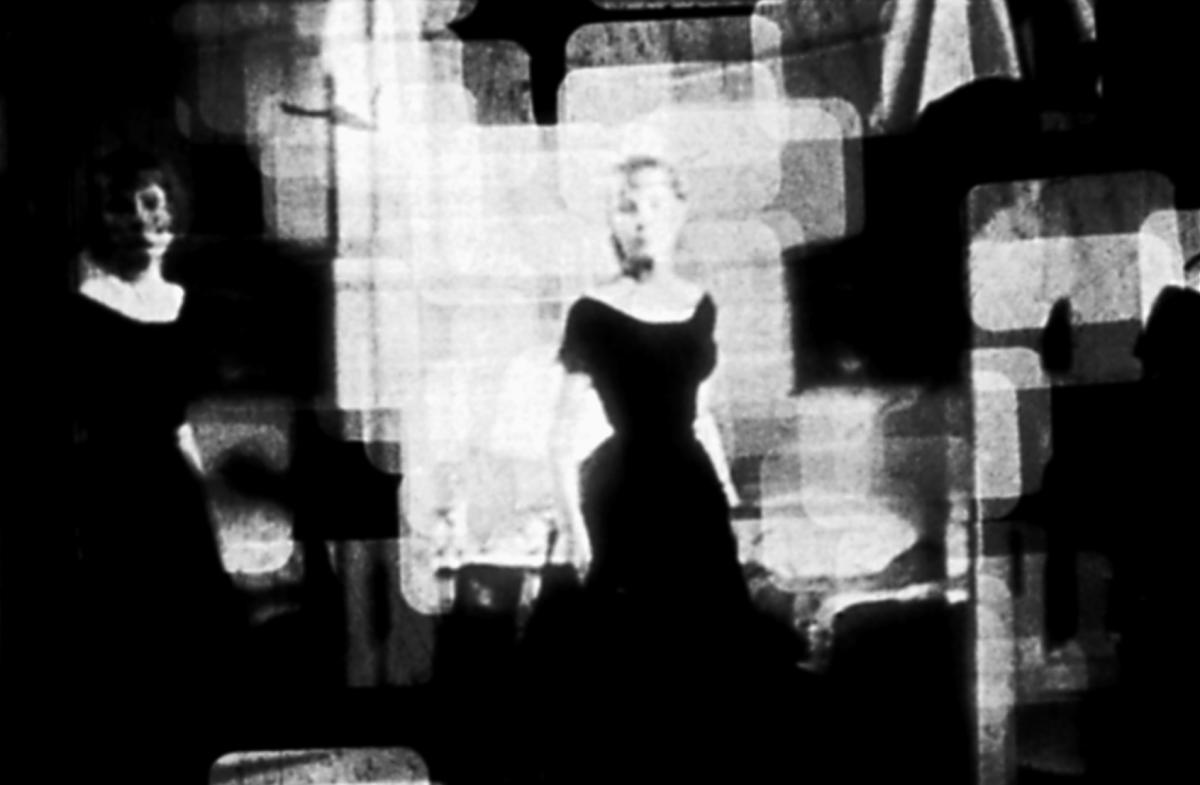 Scaling de Mike Hoolboom                              
1988 / 16 mm / n&b / son / 5'
Alors que Hoolboom peint un rectangle noir sur un pan de mur, son double superposé défait patiemment le travail du premier. La peinture ressemble à un test de Rorschach animé, que nous appréhendons dans le fait que chaque geste amène à son effacement.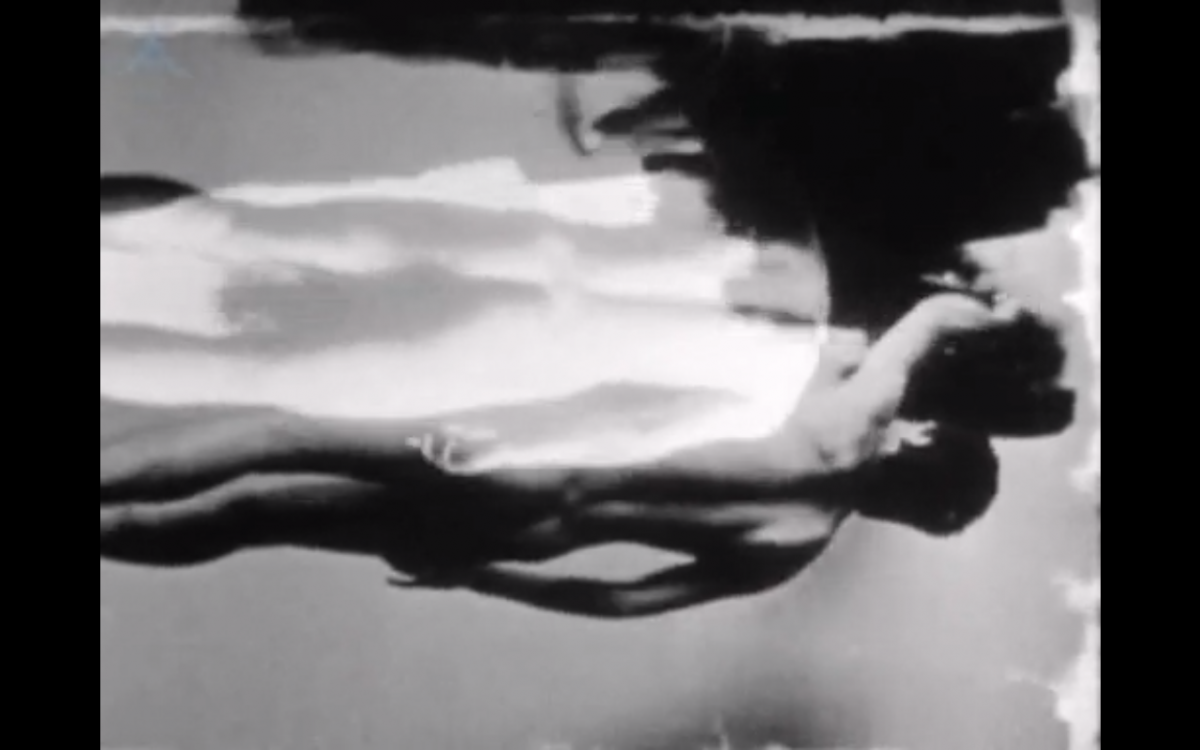 Closet Case de Wrik Mead                     
1995 / 16 mm / coul / son / 4'
Dans Closet Case, une figure du discours est littéralement exploitée sous la forme d'un homme en camisole qui essaye de s'en défaire.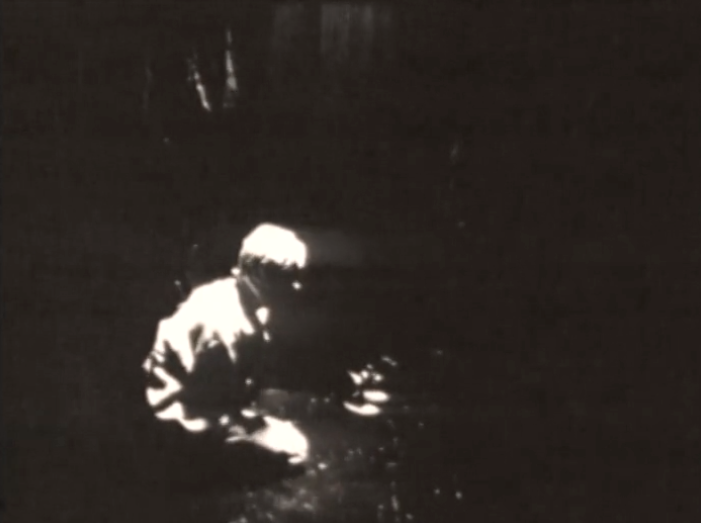 Bolero d'Anja Czioska                                
1995 / 16 mm / coul / son / 7'
« Un homme en drag effectue une danse érotique et finalement nu dans une carrière de gravier. Montée pour l'essentiel dans la caméra, cette danse extatique est étonnement en phase avec la musique, parodiant de façon amusante les rythmes macho de Ravel ». Fred Camper.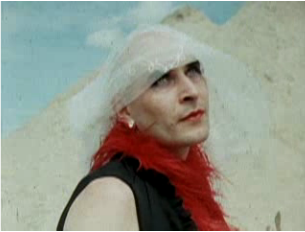 Song for Rent de Jack Smith                          
1969 / 16mm / coul / son / 5'
« Le film est une ré-interprétation de God Save America par Kate Smith. Vêtue d'une robe de satin rouge, serrant un bouquet de roses fanées, Rose Courtyard est finalement portée afin de se tenir debout et saluée. »
J. Hoberman.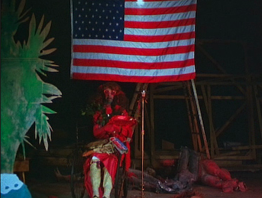 Secrets of Mexuality de Martha Colburn                       
2003 / 16 mm / coul / son / 5'
Un film dense et très détaillé qui explore la sexualité au royaume du catch mexicain et des peintures kitsch via des transformations à l'épreuve des balles.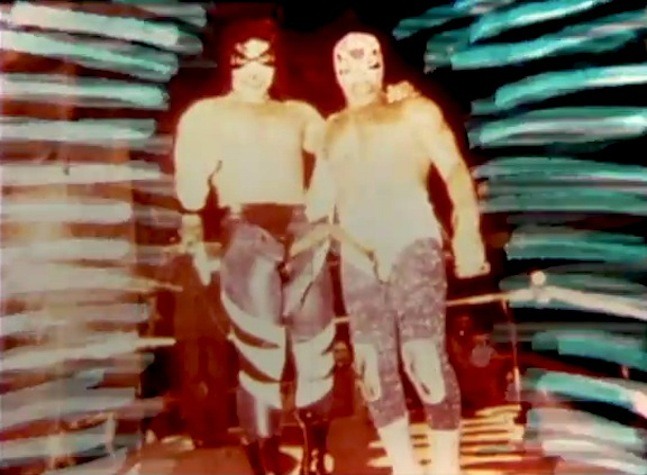 Kugelkopf de Mara Mattuschka                            
1985 / 16 mm / n&b / son / 6'
Une ode à IBM. La tête humaine à écrire. Un être qui devient machine avant de redevenir à nouveau humain.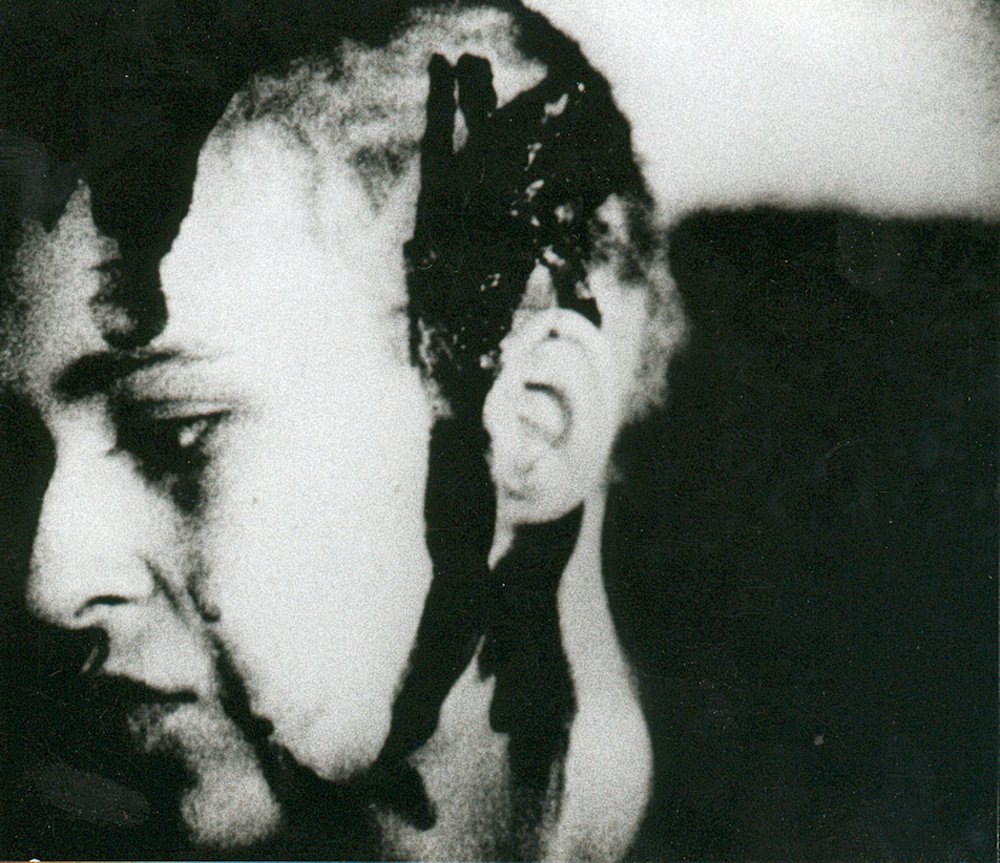 The Acrobat de Chris Kennedy                           
2007 / 16 mm / n&b / son / 6'
Ce film est une réflexion sur la relation entre la gravité et la politique, la beauté et la nécessité de s'élever mais aussi, peut-être, la signification de s'autoriser la chute.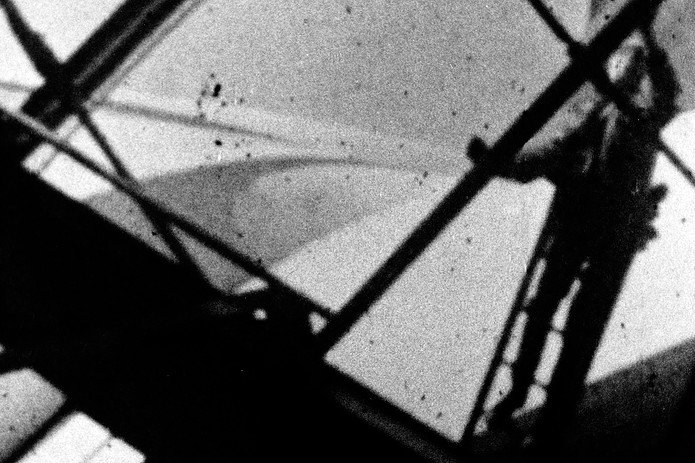 Sixième fraction de Guillaume Mazloum                       
2015 / 16 mm / n&b / son / 7'
Fractions est une série de sept films ; « Que d'ensorceleurs en ce bas monde ! »
 : intertitre extrait de Tout va bien (Ensorceleurs et ensorcelés) d'Antonio Gramsci.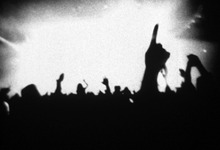 Looting for Rodney de Ken Jacobs
1994-1995 / 16 mm / coul-n&b / sil / 3'
« Il s'agit du pamphlet plastique le plus pur qui soit. (…) De la césure plastique, sourd l'injustice ; dans le raccord, s'affirme le sens de l'histoire. » Nicole Brenez.







_________________
photos : stills des films, tous droits réservés