L'usage du terrain / projection du film
Jeudi 20 septembre 2018, à 19h30
projection
danse
restitution
Thursday 20 September 2018, at 7:30 pm
Scrrening of the L'usage du terrain film
with the film director, Mehdi Ackermann
and Léa Bosshard & Rémy Héritier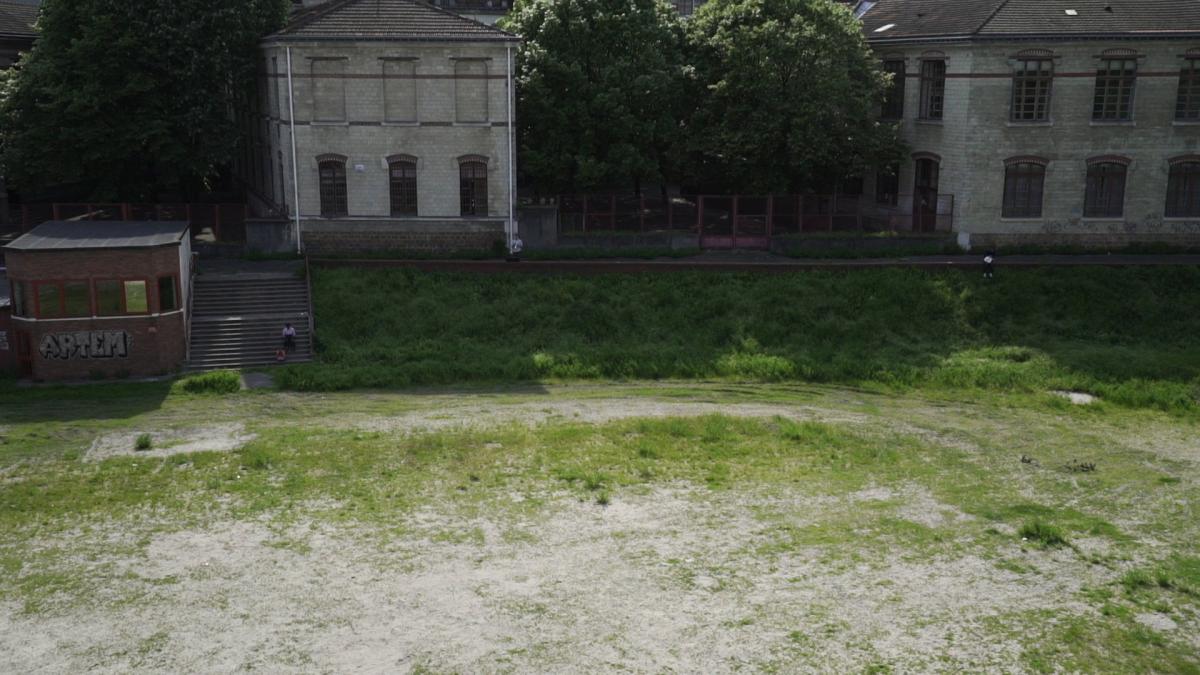 From April to June 2018, choreographer Rémy Héritier and dance researcher Léa Bosshard transformed the Sadi-Carnot stadium in Pantin into a practice and research studio. L'usage du terrain developed an effective and collaborative body of research consisting as much in an « attempt to exhaust » a site in transition as in an « experiment in preventive archeology ». Six artists (visual artists, writers, composers and dancers) were invited to contribute by digging five spatial notions inherent to the work of Rémy Héritier: the trace, the relative space, the witness, the landmark and the threshold.
The director Mehdi Ackermann filmed during these three months the researches of each one: Rémy Héritier (with the dancers Nuno Bizarro, Madeleine Fournier, Sonia Garcia and Anne Lenglet), Samira Ahmadi Ghotbi (visual artist), Julien Berberat (visual artist) Marcelline Delbecq (artist and writer), Sébastien Roux (composer) and La Tierce (association of three choreographers and dancers Sonia Garcia, Séverine Lefèvre and Charles Piétri).
Archive in motion, Mehdi Ackermann's film recreates an experience of space and entropy of a site on a scale of three months. We invite you to come and discover this film and to exchange from this research experience located.
Free entrance, booking requested  
at reservation@leslaboratoires.org or 01 53 56 15 90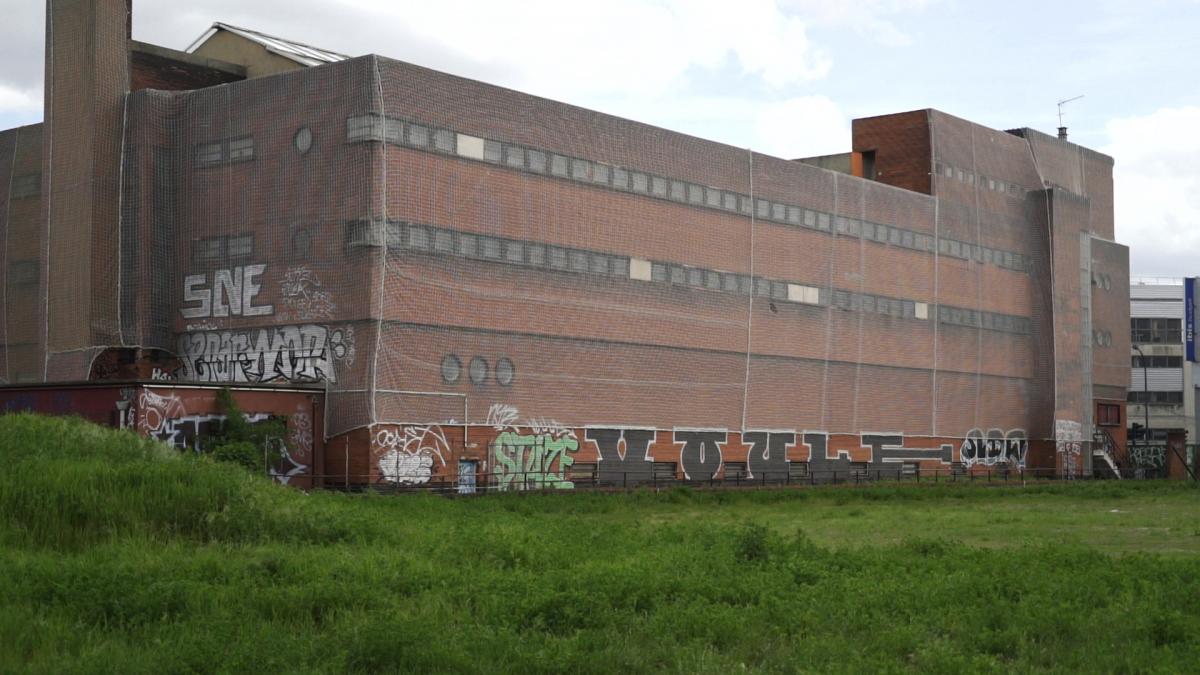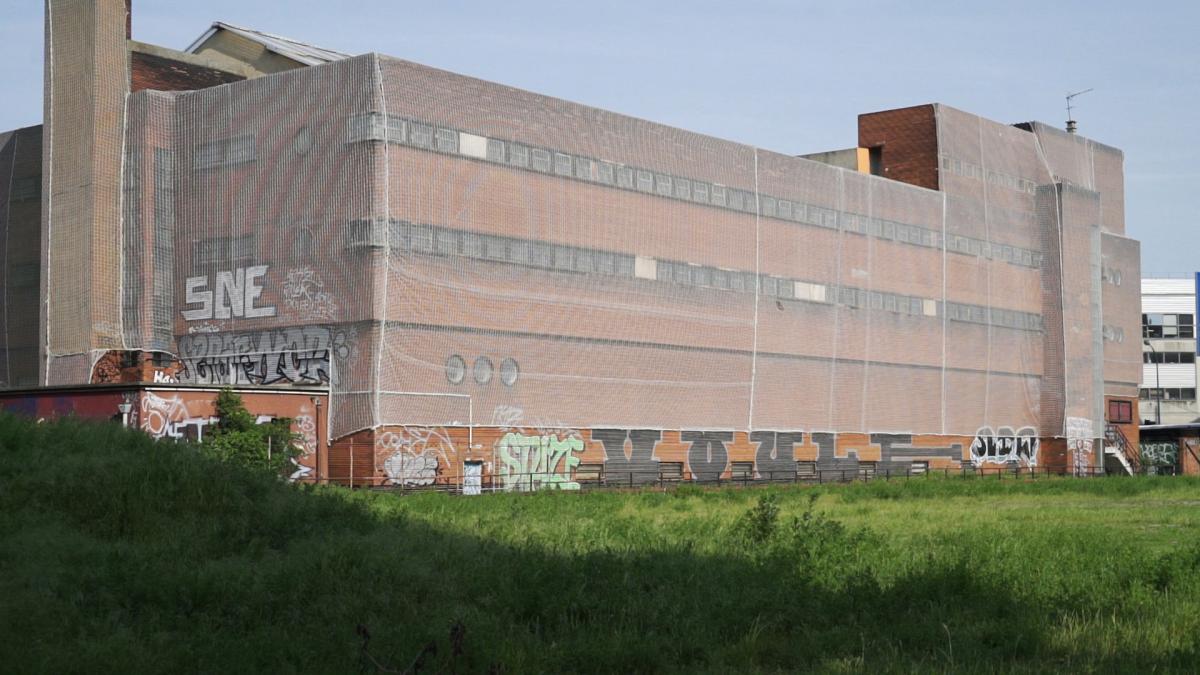 L'usage du terrain, stills of the film by Mehdi Ackermann, 2018